Four Wild Boys. Four Wild Mustangs. Forty Day Wild Adventure.
Chasing Wild is a premiere docuseries of four broken boys and four unbroken mustangs on an unpredictable forty day quest to escape their past. Removed from the shadows of prison, addiction, and the social labels of "lost cause," with the help of a mysterious wrangler and an unlikely mentor, can the boys select, train, and ultimately ride a wild horse faster than the most experienced trainer?
Will this be another failure? Can they truly leave behind the life back home and the mistakes of the past? Raw, revealing, and redemptive, CHASING WILD asks: Is anyone too far gone for hope and healing?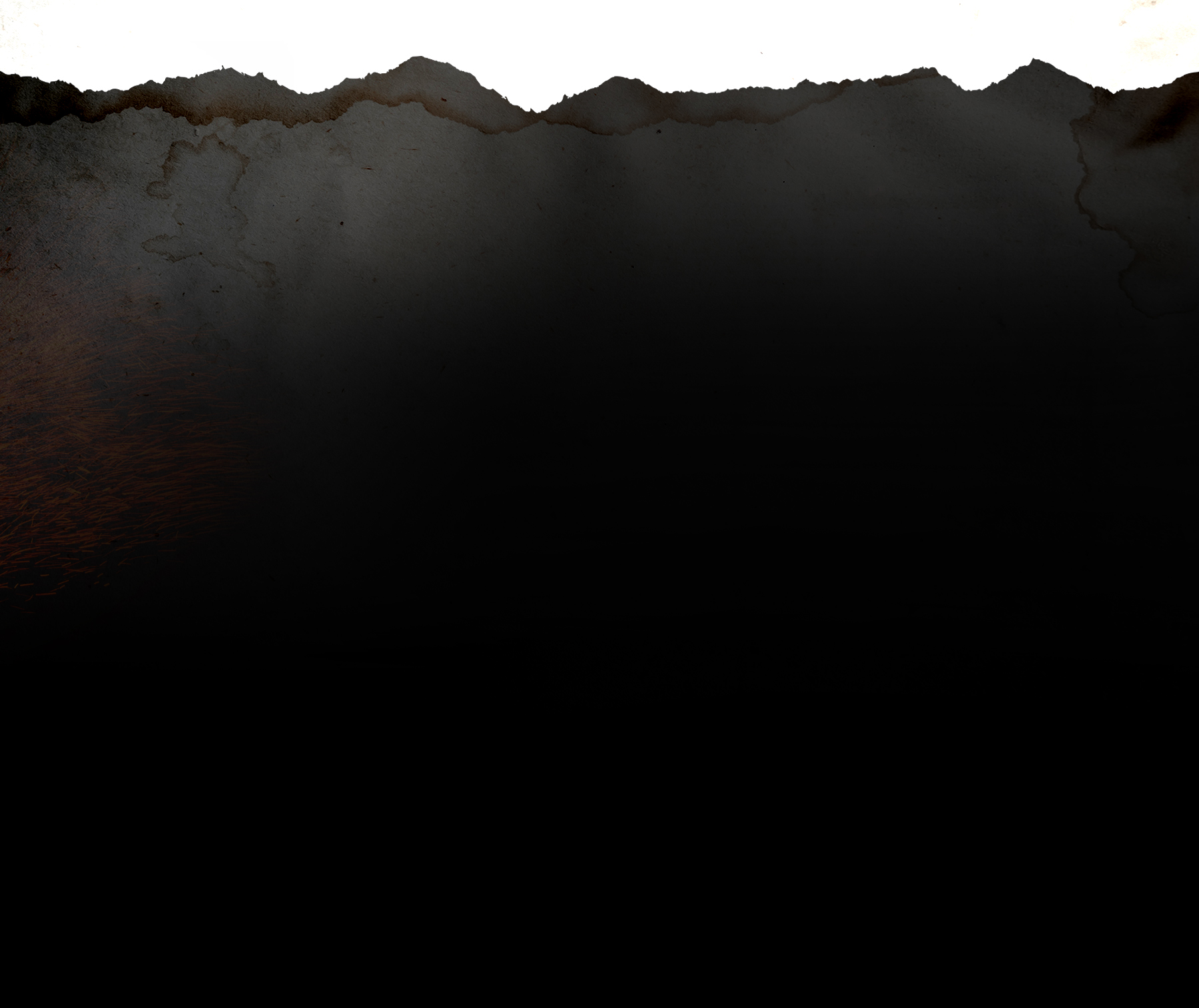 Allison Wilmarth, Producer
Allison believes in creating high quality films that inspire hope through truth. With 20 years in the film industry, Allison has worn many hats and is truly a master of her trade. Trained as a film director at the North Carolina School of the Arts, Allison was the assistant director on the short film, "Two Soldiers," which received the 2004 Best Live Action Short, Academy Award®. Allison's approach to her role as a documentary producer utilizes her full skill set, along with her incredible attention to detail and unwavering commitment to always doing what's best to protect the story. Allison has won 21 film and television industry awards for the various films, documentaries and television content she's either directed or produced.
As the founder of Interpret Studios, Matt is a prominent award-winning director and cinematographer. His specialty is in creating inventive and diverse films, documentaries, commercials, television shows, and branded content. Matt was awarded the Grand Prize of Panasonic's International Film Competition for "Moving On". Two years later he won the 45th Annual Dove Awards Movie of the Year for "Fading West", as well as numerous film festival awards and nominations for his documentaries. Matt has worked as both a director and a director of photography on national ad campaigns and branding campaigns for Red Bull Media House, Nike, Universal, numerous ad agencies, and for number of mainstream artists.